| | | | | |
| --- | --- | --- | --- | --- |
| [ | mood | | | chipper | ] |
Bonjour...Good day.. how is your family? Bonjour. Good day. How is your wife? I need six eggs! Thats too expensive! There must be more than this profentual life! Just watch Im going to make Belle my wife!
Sorry. I got a bit carried away.
Guess what!
School got dismissed at 9:30 today!
It was like a heat day. You know how kids have snow days this was like Arizona version. Because the AC went out and so they had to dismiss school. 'Twas awesome everyone was like
"YES!!"
Anywho, last night we went and saw princess diaries because there was NOTHING else to see...and uh. It was a very boring movie.
And my dear boy from Rooney was not in it thus is sucked. But anyway.
Here's some pictures we took from Friday-Sunday. Enjoy. Actually, you've probably seen these if you ever look at AIDH xanga. But yes. I doubt you do. So moving on.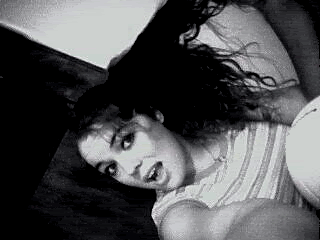 I think side pony tails are just too cool for school but need to come back into FASHION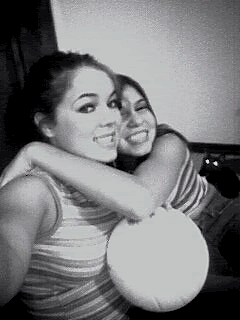 Brittany was just very excited to see me because it had been like a month (why the volleyball is there I do not know)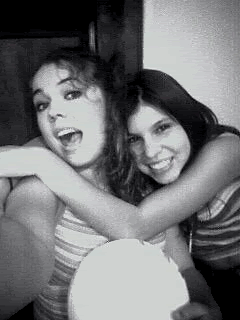 But then she really loved me and I got kinda afraid ;)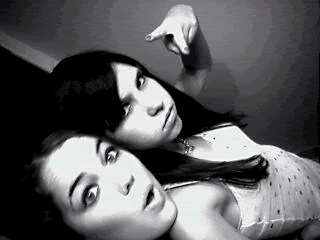 Brittany's evil face and my Oh my face
We decided to act out TITANIC.
Then...we decided to just be camera whores. To the core. The inner core. The inermost part of the core. The iron in the core. The biotanical industrial metabilism of the core.
LMAO I look so weird. And little.
Ahh..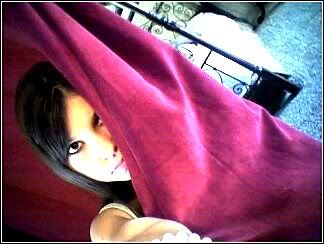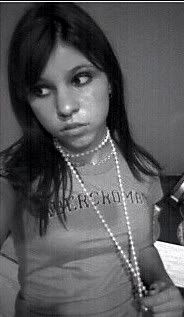 I miss summer
First day of summer
This reminds me of summer when the yard people would scare us when they cleaned my backyard
Barbie Plates Watermelon and
Watching Edward Scissorhands.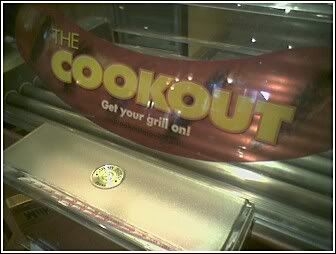 I thought that said cockout..but it didn't
Get yo grill on
(
Comment
Collapse
)